Discover the 5 Principles of Explosive Training that you ABSOLUTELY need to apply to your training if you EVER want to Kill Opponents with Speed and Punish them with Relentless Power
100% Free and Is Guaranteed to Change Your Game Today!!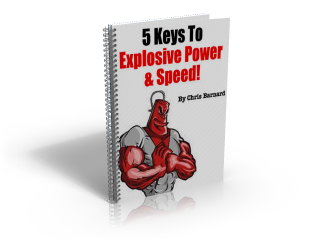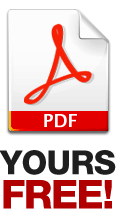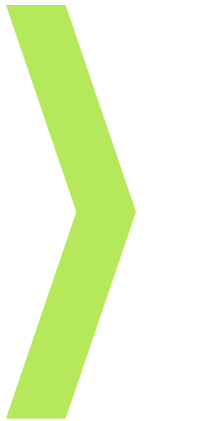 You're Literally Just Seconds Away From Possessing The Scientifically Proven Principles You Need When Training As An Athlete
A unique "Lab Tested" manual of how to manipulate your genetically disposition of muscle fibers
Why you must train in the right "energy sytem" if you ever want to become a more explosive athlete… and how to train in it.
The exact movements you need to be training to extract the most potential no matter how slow or weak you are
How to transfer any strength you may have into raw power that can be used immediately in your next competition.
The #1 drill that's so simple but needs to be trained exclusively!!